Up until June 1, 2014 you could find Gary's Twitter Party at #GaryLoperTwitterParty. To make room for additional characters in your tweets, we will now be using the short tag #GLTP.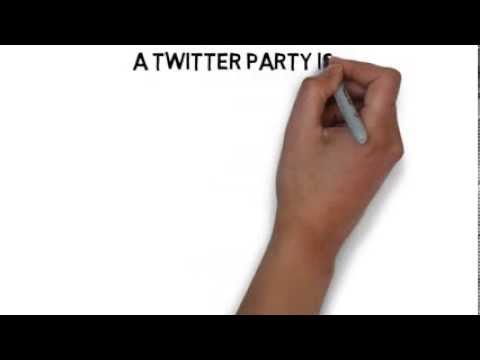 The #GaryLoperTwitterParty is a unique Twitter experience.  It is an incredible opportunities to connect with new friends, create new partnerships and expand your marketing efforts in a fun way.
A twice a month event:  1st Saturday from 12 to 3 pm ET and 3rd Wednesday 5 to 8 pm ET.
Happy Tweeting!
Credit to: Marge Bieler CEO, & Trey Briggs of Rare Agent.